Your tub or spa deserves the very best service, from a provider who will make sure it's getting the unique attention it needs. Blue Heaven Spa Services is ready to deliver this high caliber of service, any time you need it. We're happy to provide repairs and maintenance, as well as monthly services. Need something special-ordered for your tub or spa?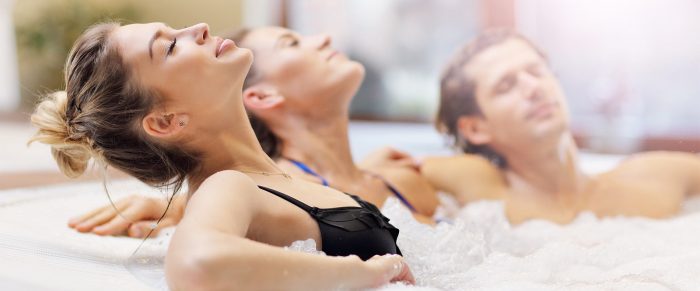 Trust the Tub and Spa Specialists
We'll be glad to get it for you! Our mission is to make sure your amenities are always safe and enjoyable, and that you always know how to properly care for them.